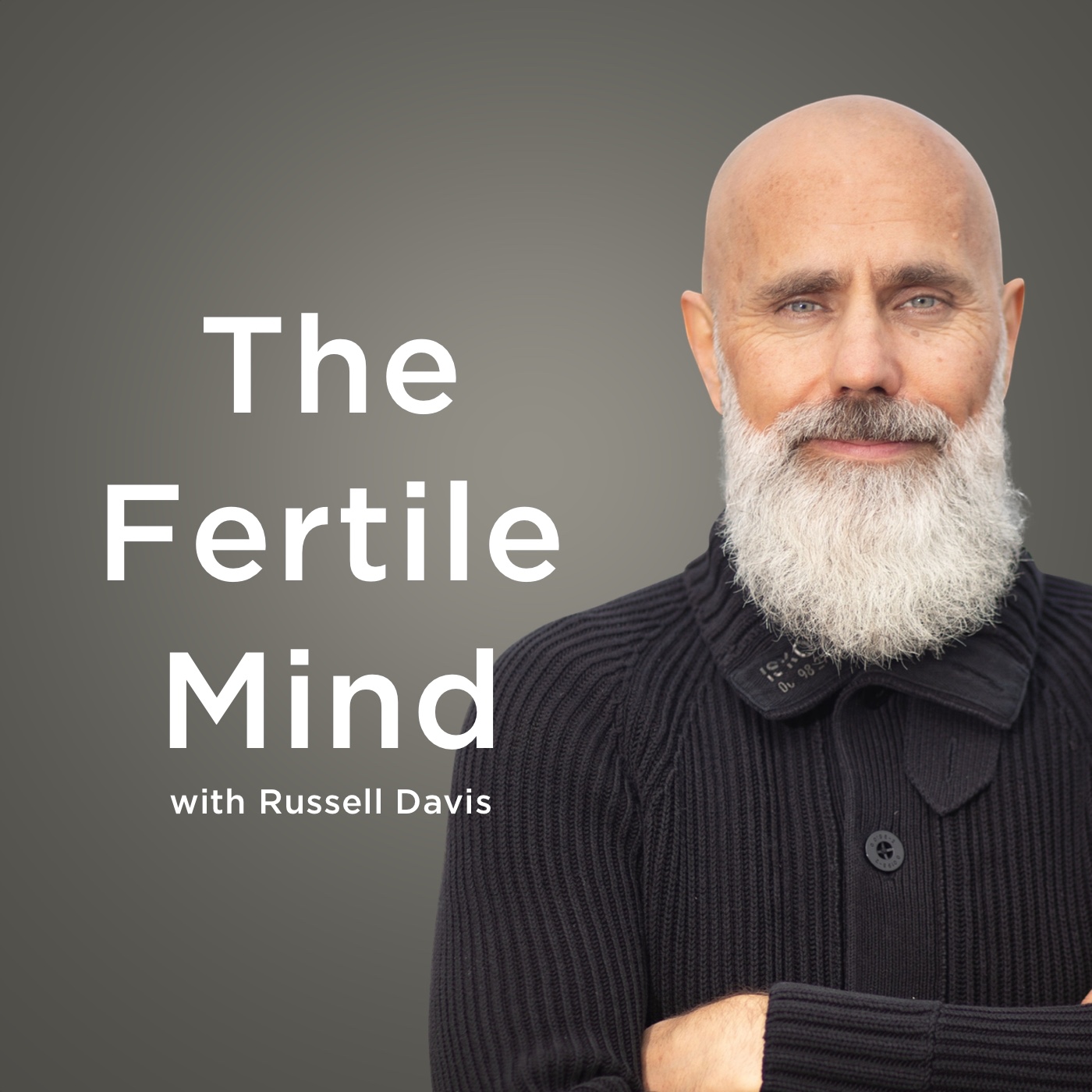 This is a bonus episode for the men! 
On our fertility journey I felt emasculated. I felt like a failure as a husband and man. In this episode a very special guest, Louis Calvert, helps us explore how we can regain some sense of being in our power as a man on this fertility journey. 
Louis is a coach who works with men through his programme The Power Project where he helps men become their most powerful self focusing on three pillars, Man, Mind and Mission.
You can follow Louis and find out more about his work on Instagram at @louisjoecalvert.